Specials
THE OLD INN MONTHLY QUIZ - the second Monday of every month ! CANCELLED DUE TO PUB CLOSURE FROM 20th MARCH 2020
We run a monthly fun quiz to keep our brains in shape - they take place on the 2nd Monday of each month. Why not book up and come along at 18:30 to enjoy a Curry (£6.50 includes the cost of entering the quiz). Not a Curry fan ? Don't worry just take part in the quiz which starts at 19:30 promptly. Entry to the quiz is £1 each, teams are to be a maximum of 5 participants. Prizes will be up for grabs !
Click here to see the which team won each month : QUIZ RESULTS
PUBAID CHARITY QUIZ 2017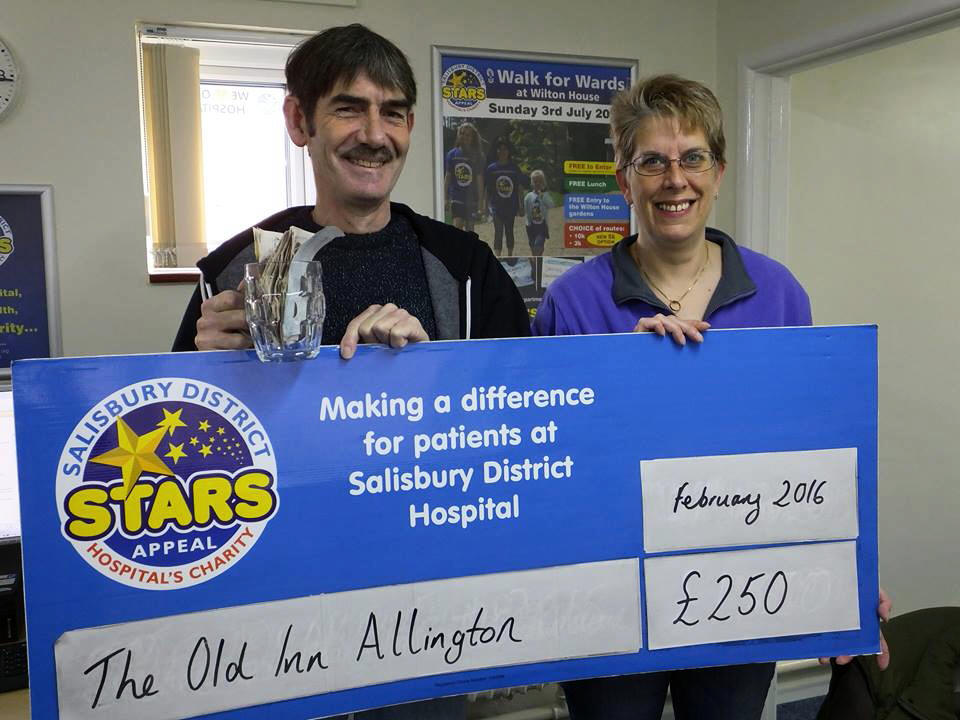 Breaking the Guinness World Record for the largest multi venue quiz.... Bringing the UK pub industry together to raise money for good causes. At 7.30pm on Sunday 5th March 2017, pubs, clubs, bars and venues across the UK will simultaneously answer the first in a series of questions in an attempt to break the Guinness world record for the Largest Multi Venue Quiz. Organised by Pubaid, in conjunction with JustGiving, the main aim of the evening is not just to break the world record, but to raise money for causes and charities.
Last year, 33 people participated on the night the majority of which enjoyed a lovely Fish and Chip supper before the quiz. It went off very well and on the night we raised £125. With a wonderful donation from Rick and Jan Keens, plus the money from our charity box (much of which has been donated by our regular quiz teams) we raised a total of £250. We would like to thank all that came along to take part plus Smokie, Tanya and Wes for acting as stewards (required for a Guinness Record attempt), Rob who single-handedly fed everyone and Angie for acting as quizmaster.
We raised money for The Salisbury Hospital Stroke Care Fund in light of Rob's stroke in 2015.