Gallery
Welcome to our gallery. These photos have been taken by local residents who have kindly allowed us to display them on the website.
Our photos are stored in FaceBook as it's easy to upload the files both by ourselves and our patrons..... don't worry if you don't have a FaceBook account, you can still access the photos.
If you do have a FaceBook account then click on the Like button at the top of our page and you can keep up to date with all the events and special offers available at The Old Inn.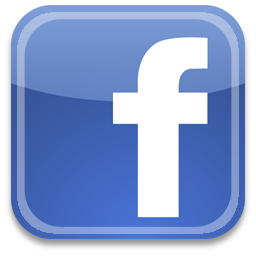 Click on the icon to go to the gallery